Providing support to a wide range of industries: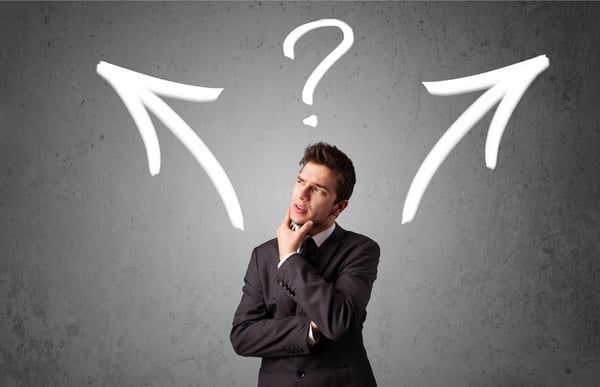 Not sure where to get started?
Kuntze Academy is meant to provide end-users and authorized Channel Partners with educational content to increase the success of Kuntze analyzers operating in the field. Courses range in length and time committed. If you already have an installed analyzer and have minor support questions, head on over to the Kuntze Support Center to browse helpful articles. If you're looking for start-up support videos, follow the link below.